Come Join Us Events
Our monthly events, hosted in Cape Town, Johannesburg, Pretoria and Durban have become a popular item on the social scene. Chat to us about partnering up for the next one and become part of the CWWU family.  We're always on the lookout for new venues, producers and brands to work with.CWWU events include the following added extras:
– Invitation & menu design
– Event promotion via Facebook & Twitter
– Management of online booking system
– Photography & videograhpy
– Guest interaction through iPad surveys and live Tweeting screens
– Post event blog & social media exposure.
Wine Down Fridays
What's better than a beautiful glass of wine (or two) after a long week at the office… Our Wine Down Fridays are aimed at introducing new wines to passionate wine lovers in a casual, intimate setting.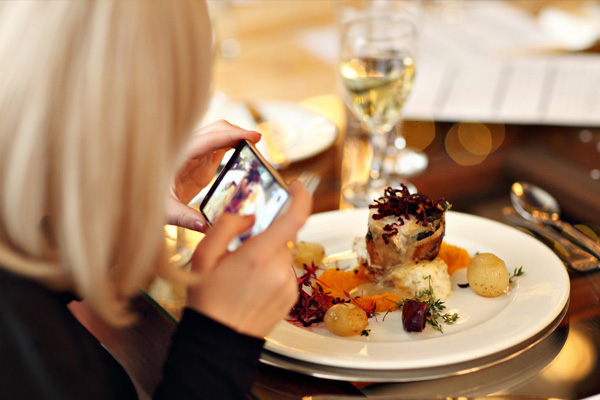 Team Building
If you're tired of those run-of-the-mill team building events, allow us to take the creative reigns. We will work with your specific team size and budget to design a fun and memorable outing for all.
 Private parties
Dinner parties can be stressful, but with our help they become an absolute breeze. We take cake of all the details from décor and food preparation to serving and logistics, allowing you to simply focus on enjoying the company of your guests.
Corporate events
Corporate lunches/dinners, brand activations, conferences and more. You need it, we make it happen.
Have an idea not covered here?  No problem at all.  We love a challenge!  Think we can work together to help you promote your lifestyle brand?  Then do get in touch today.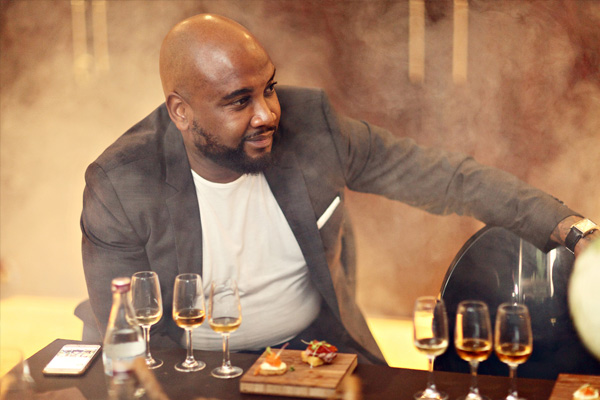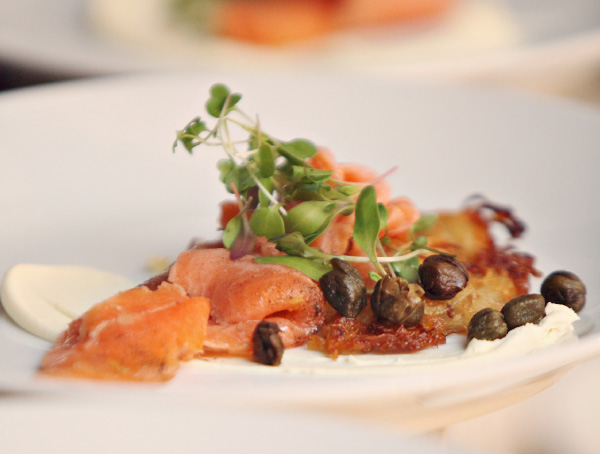 Private Chef
Sophisticated Chef offers a private service and specialises in family celebrations, holiday feasts, corporate catering, product launches and just-because parties – in fact, any event that involves people and food. You decide on the destination and the number of guests and Sophisticated Chef takes care of the rest. This could include:
– menu planning
– an experienced kitchen team
– all the planning and logistics for your event
– preparing the food, setting the table, serving guests, clearing away and cleaning up.
In short, we will do whatever is required. Speak to us and find out what we can do to make you event a success.
Waiting & Kitchen Staff
If you are organising an event, launching a product, or hosting a dinner party, having the correct staff behind the scenes and front of house is crucial.  Sophisticated Chef's highly trained, reliable, enthusiastic and vibrant team will more than get the job done. Our waiting staff has 5-star standards of presentation and etiquette, and are accredited with responsible service of alcohol. The kitchen staff are trained to work efficiently and tidily and to handle the basics well. They are excellent team workers willing to give you their best, even when an event continues late into the night.
So, when you are in need of relief staff for the kitchen or to serve guests, perhaps because of increased business or because you are short-staffed due to illness or holidays – perhaps you just need an extra pair of hands – think Sophisticated Chef.
Team Building
If you're tired of those run-of-the-mill team building events, allow us to take the creative reigns. We will work with your specific team size and budget to design a fun and memorable outing for all.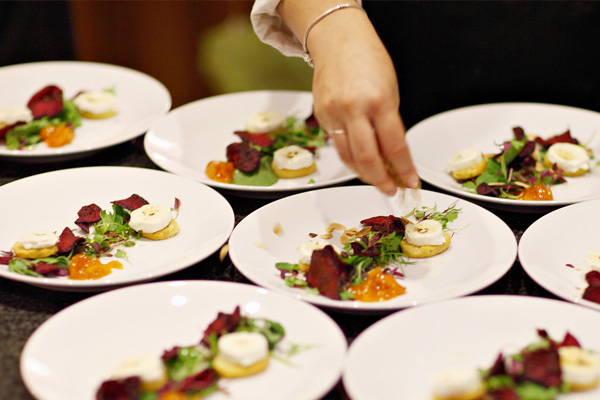 Domestic Worker Training
Help your domestic worker to improve her skills by registering her for our cooking course specifically compiled to cover all the essentials from compiling the daily grocery list, cooking techniques and safety and hygiene in the kitchen to meal and planning and table settings. A Sophisticated Chef will come to your home and train her in your kitchen.
Pantry Planning
Every pantry has them, a random collection of ingredients from recipes or diets that have long been forgotten and that are simply gathering dust. Face it, you are never going to use it. And what about that coconut milk you bought the other day and now can't find? Our pantry planning service will take care of all that and more. We can come to your house and clear out and organise your pantry of if you prefer to do it yourself, send you helpful guidelines. This goes hand in hand with our domestic worker training so that she can take charge of the pantry and keep it organised and stocked.
Brand Marketing
We love helping our clients launch new brands, reinvigorate existing ones, introduce products and solve a myriad of strategic challenges. Regardless of the assignment, we strive to design meaningful and relevant brand experiences at every possible touch point – because this is what successful brands do. Woolworths South Africa, Mimco and Conversation Capital are among the companies we regularly work with to define their brands and what they stand for. We'd love to do this for you too.
Food Styling
While most people prepare food to eat, the food stylist prepares food to feed the eyes and the imagination. To make a dish look its best, requires planning, clear communication, thoughtful shopping for food and props, expert food preparation and artful presentation. Our team can do all that and more to make your product shot or menu item the star of the show. On top of that, we work with experienced food photographers and videographers.
Product Development
When it comes to developing anything food related, Sophisticated Chef is equipped in improving an existing product or its presentation, or developing a new product to target a particular market. Consistent product development is a necessity for companies striving to keep up with changes and trends in the marketplace to ensure their future profitability and success and Sophisticated Chef is here to do that for you.